Coddle(2020) - Web App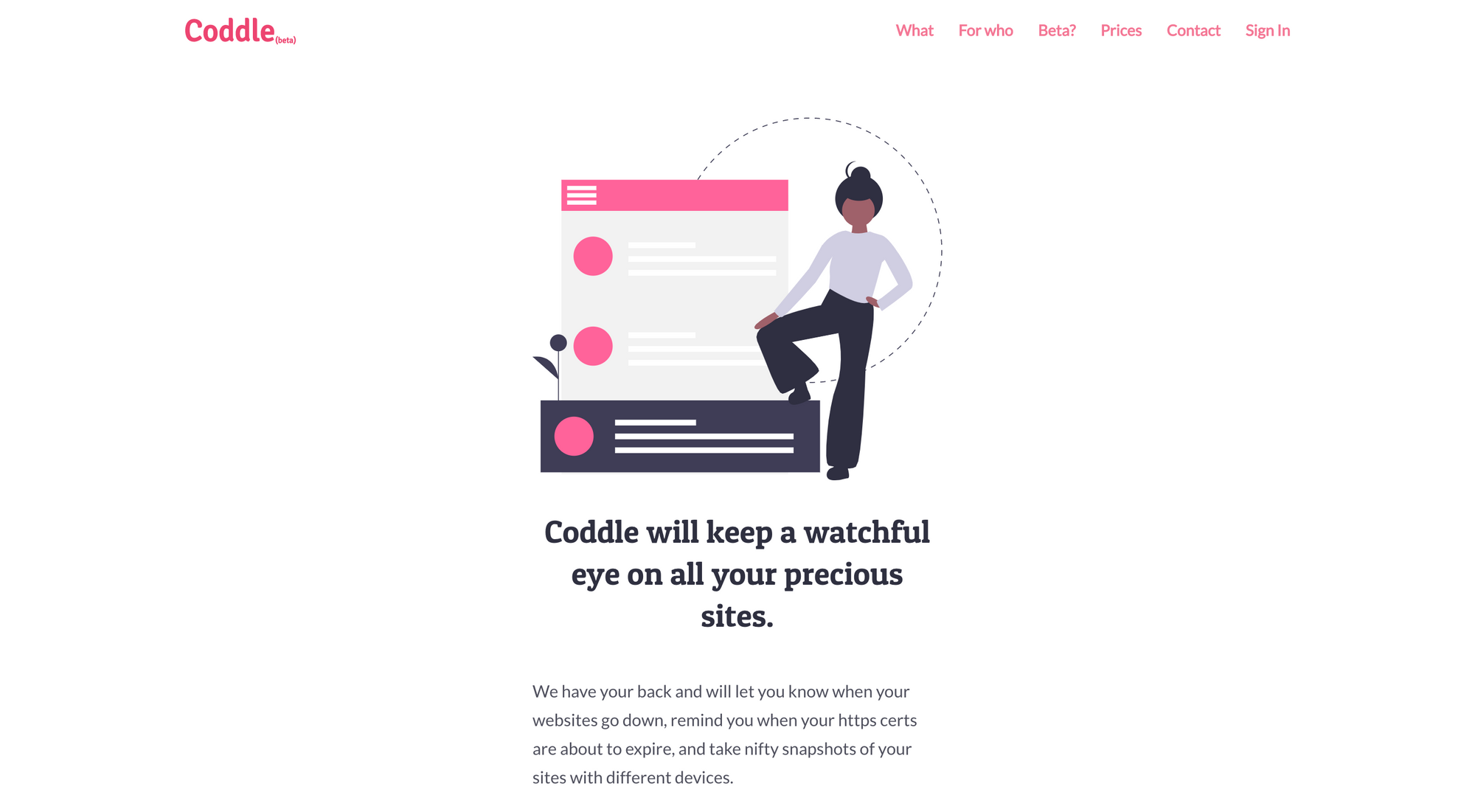 Coddle is a SAAS service that checks up on your websites and lets you know when there are any server errors, or if your https certificates are about to expire.
Coddle has 3 components; a web front-end built with ReactJS, a back-end built with FeathersJS TypeScript and MongoDB, and a service runner built with NodeJS. Screenshots are take with Puppeteer and saved to a Digital Ocean S3 Spaces Object Storage.
As with my other projects, notifications are sent with Twilio and SparkPost.
Spieel(2019) - Android App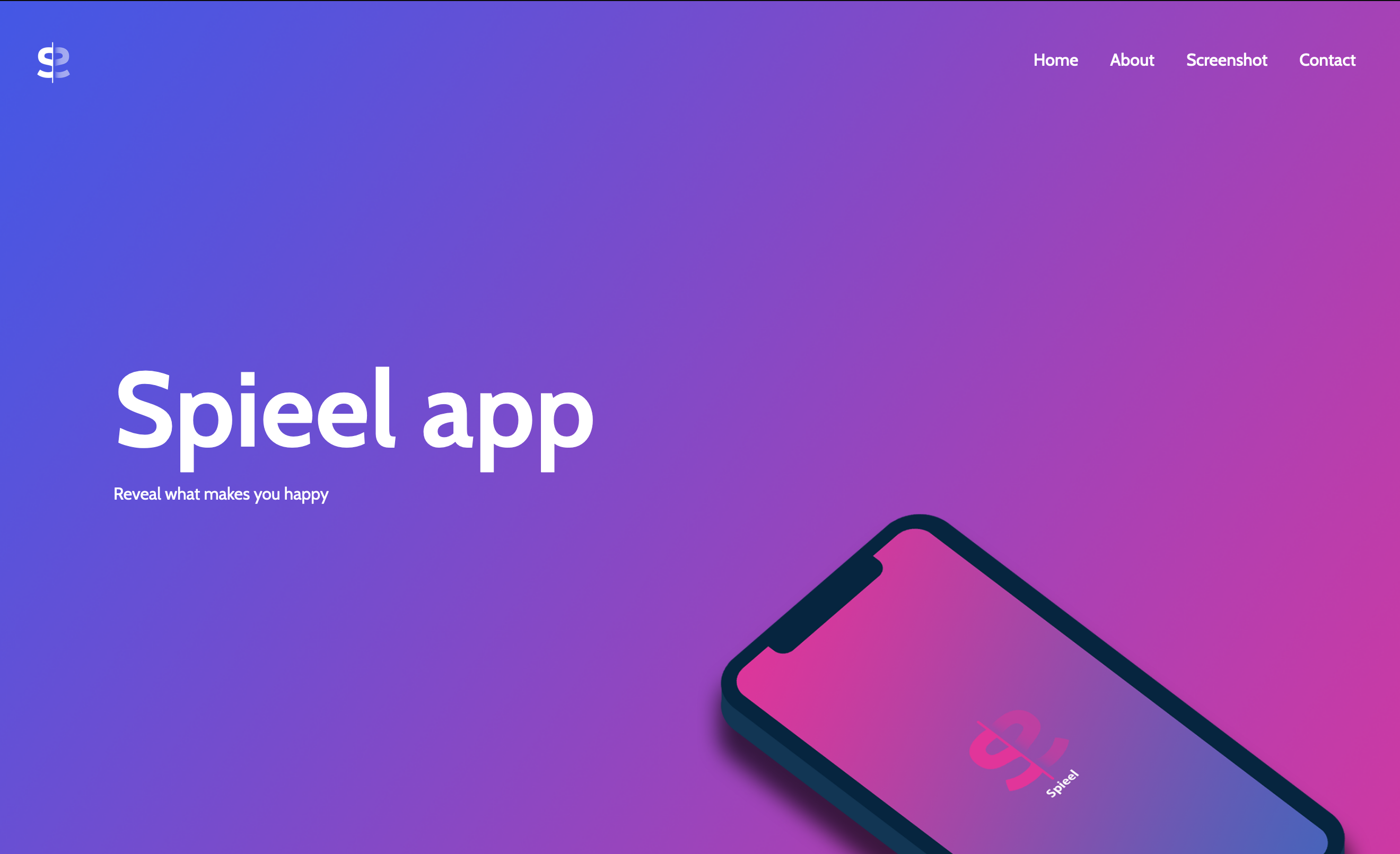 Spieel is a simple, daily mood tracking app for Android built with React-Native, with a HapiJS & MongoDB backend, running on Docker. Images are saved to a Digital Ocean S3 Spaces Object Storage.
Some additional services used include Twilio and SparkPost.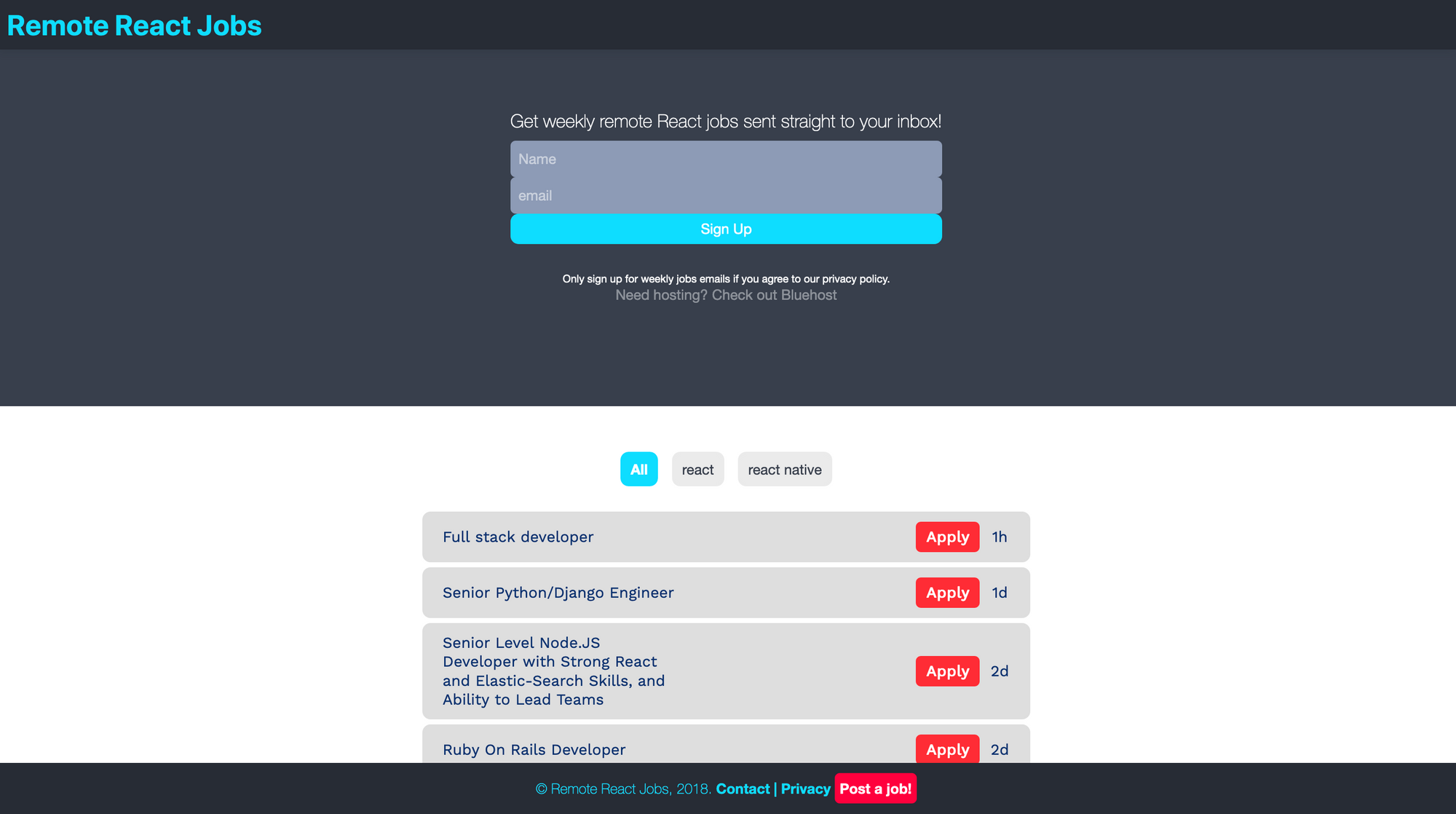 Remote React Jobs is a simple job board that pulls ReactJS and React-Native job postings from various sources and collates them all in one simple-to-use website. Companies can post their job posting directly to the site too.
This website was an evolution of a previous job board, Blockchain Dev Jobs, and was built with more-or-less the same tech stack.
This iteration refactored and simplified the codebase of Blockchain Dev Jobs in order to make it flexible enough to quickly spin up different job boards based around different niches, without having to spend too much time refactoring.
Stack used;
Php 7
JQuery
Sparkpost
SQLite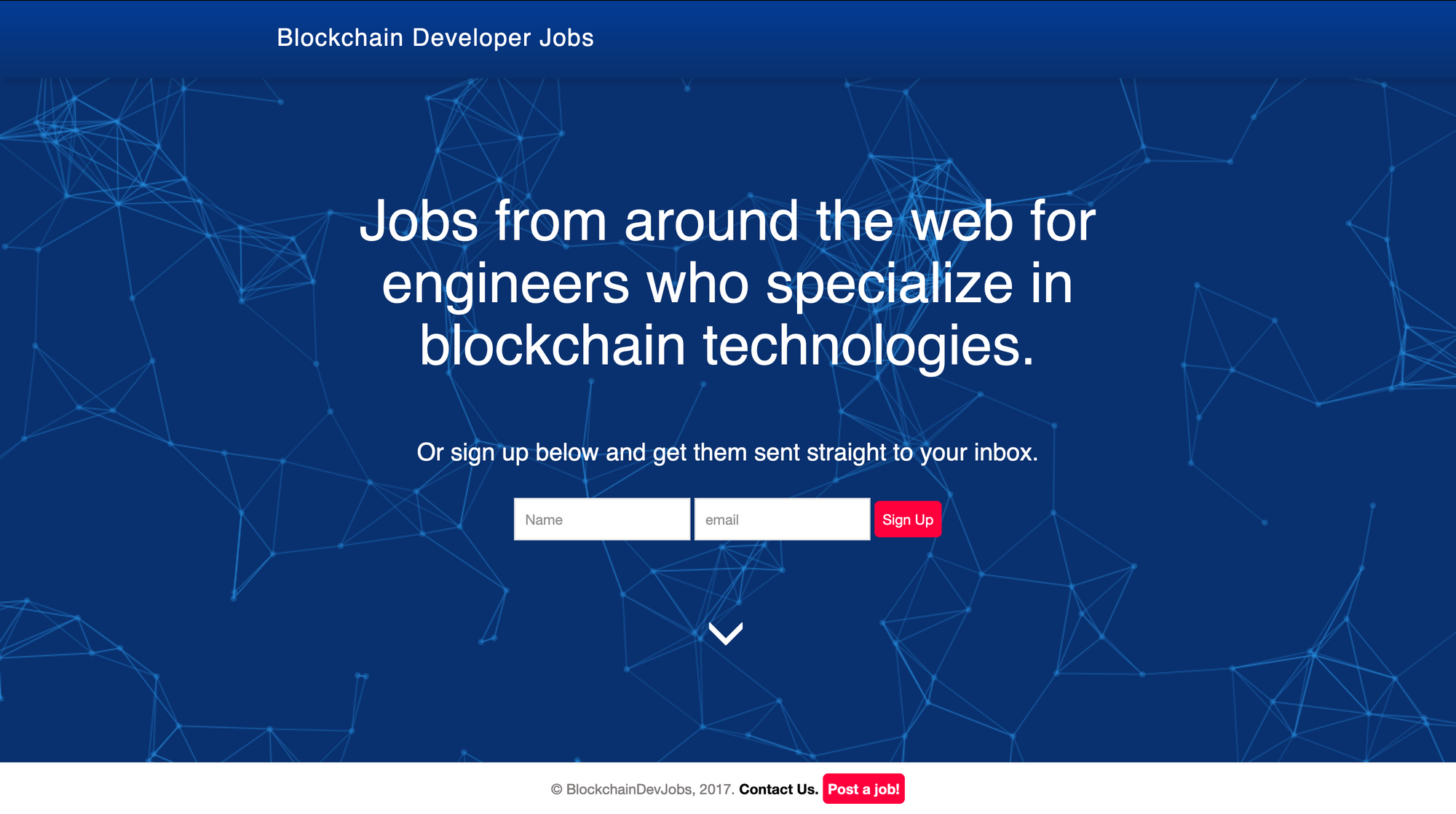 Blockchain Dev Jobs was a test project created in order to see how I can get a simple site from idea to production as fast as possible. The idea was not to use the best, latest or sexiest stack, it was simply ship as soon as possible. The first production site was live within 3 weeks, working the a few odd hours on weekends.
The stack is nearly identical to Remote React Jobs.